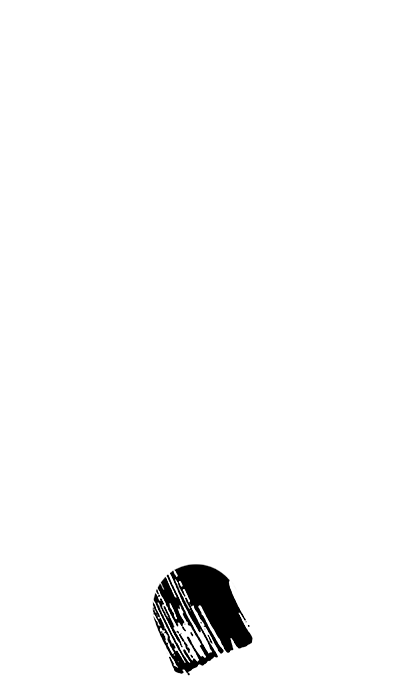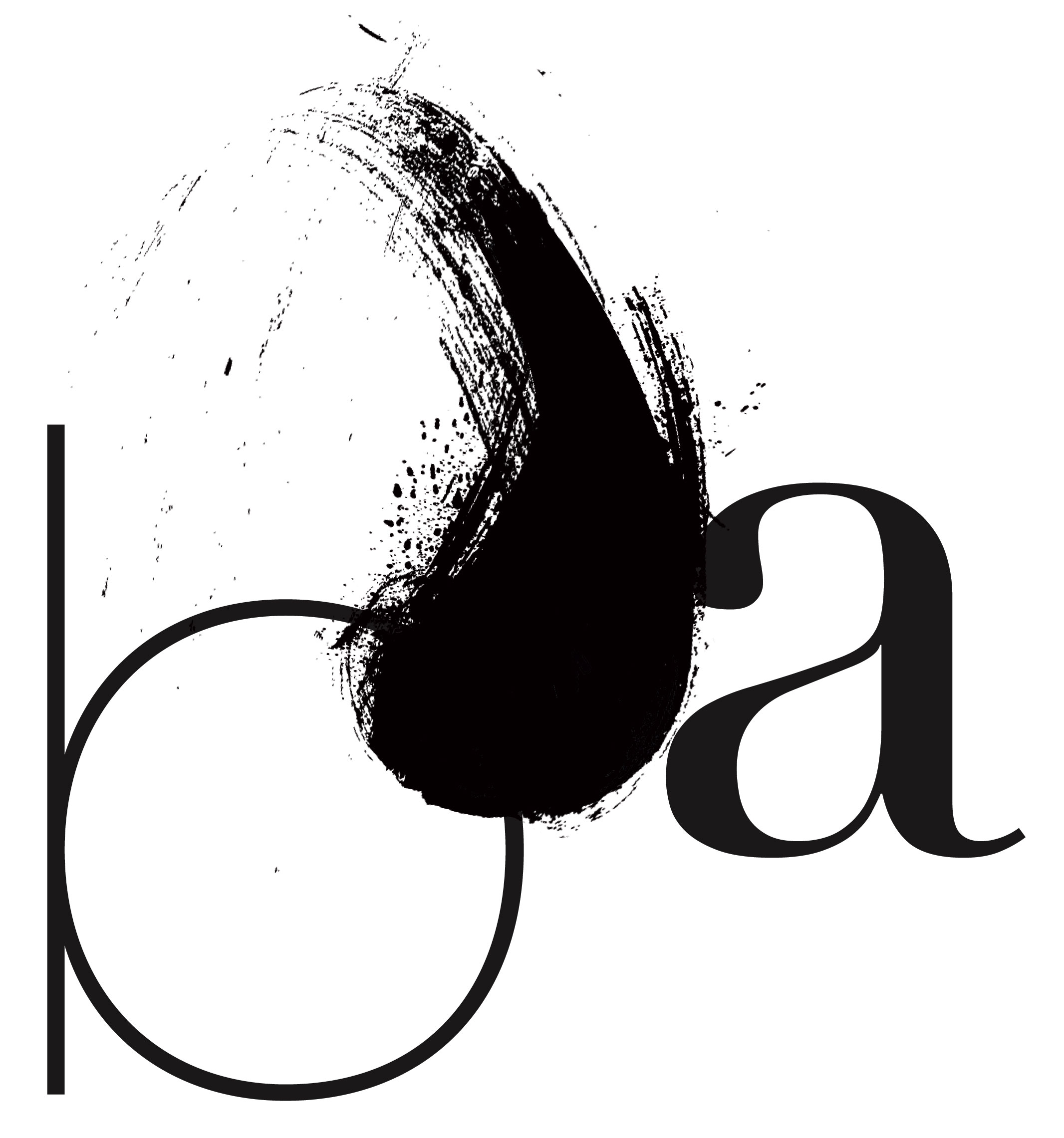 Contemporary art
Corsica Gallery
JM Cordier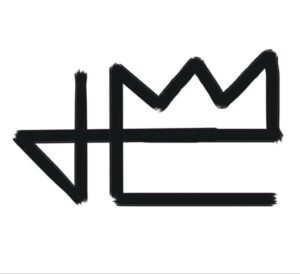 Born in Burkina Faso in 1972, I currently live in the Aix-en-Provence region.
Originally from Corsica, as my mother is from the village of Lumiu, I'm based in Ile-Rousse. I often come here to recharge my batteries and rediscover my roots. I like to find myself between respect for tradition and modernity.
Coming from a family where painting has always played an important role, I'm surrounded by professional painters.
By observing, experimenting and exchanging with them, I began painting as a self-taught artist. Then, the desire to create and express myself became more and more pressing.
For me, painting is the pleasure of sharing emotions, creating and questioning.
My childhood in Africa is part of my identity. I reclaim it through a quest forauthenticity and a sometimes instinctive style of painting. I seek to rediscover the power of portraits, totem poles and primitive art sculptures.
My project is to reveal a contemporary work expressing feelings celebrating human beings and the traces they leave on the world, but also, sincere and strong, like our beautiful Island.
I love working with materials. I often paint on wood, scratch, collage and impasto until I achieve a balance in geometric shapes and colors.
"Nothing is lost, nothing is created, everything is transformed" said Lavoisier.
My artistic approach is therefore the result of all the influences of my past, my roots and my convictions. I'd like to share my world with you, through the superb Bel Arti gallery , which shares my pictorial and human values.
Artistically yours, Jean-Michel.
This year, the gallery opens its doors to exclusive international artists.
Latest works by artists in gallery
See all our artists' works in the gallery.

An art gallery featuring Corsican artists.
Muriel Ferrandini, founder of Bel'Arti, acts not only as an agent for the Corsican artists she represents, but also as a gallery, welcoming the public to the green setting of her villa and her two new spaces in Calvi.
Gallery opening hours :
Monday to Saturday 10am - 1pm & 5pm - 9pm
Opening hours villa :
by appointment only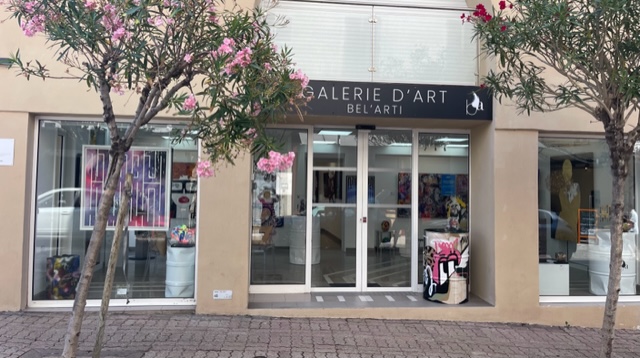 Muriel Ferrandini is present at the Sm'Art show in Aix-en-Provence to represent the artists of the Bel'Arti gallery.